For a limited time we are offering our custom flies with popular themes. This first theme is Saltwater Flies for fly fishing in Chile. $64.000 Chilean pesos gets you this box with two of each of 6 patterns- 12 flies total. ($49.00 for flies only)
The Fly box – Our nubby tack boxes accommodate smaller hooks better but they WILL hold these saltwater hooks and provide lots of space inside for these flies and maybe a few more if needed (Large clear box, $15.000).
There are great opportunities here in Chile to fly fish from shore or from a boat with good success. Corvina, Lenguado, Robalo, Sierra and Tuna are popular species. This collection of flies is specifically tied for any scenario on the coast of Chile and is all you need to challenge these feisty fish. Note: toothy fish like Sierra will require a wire leader.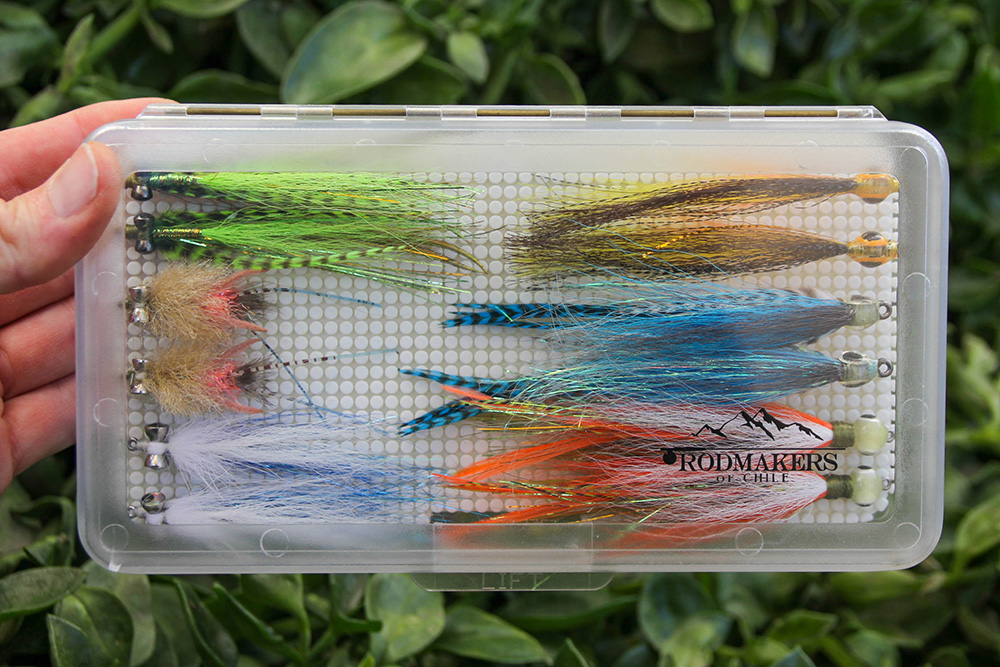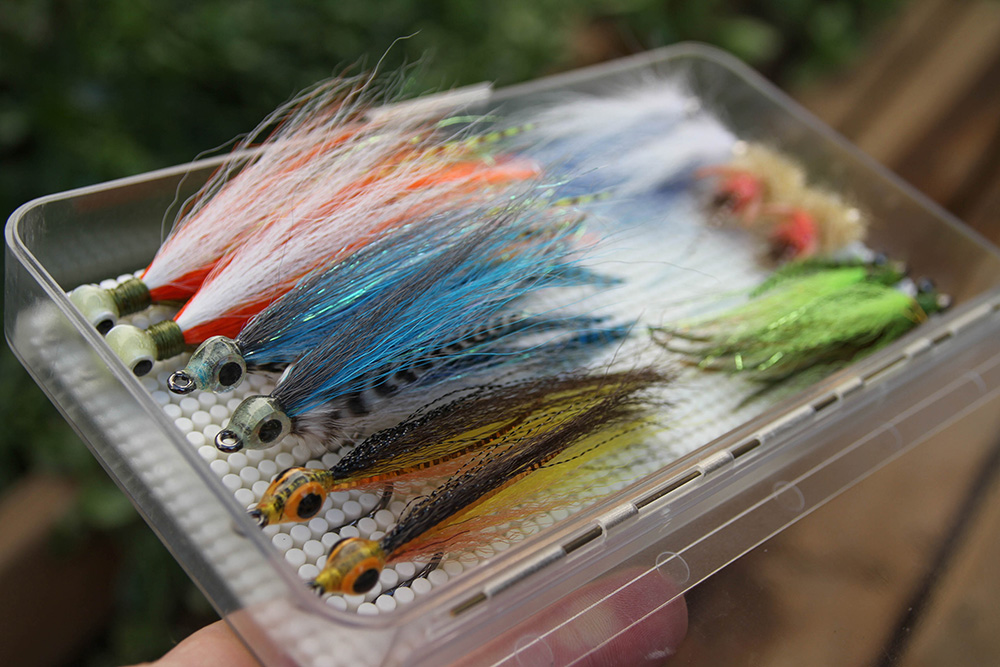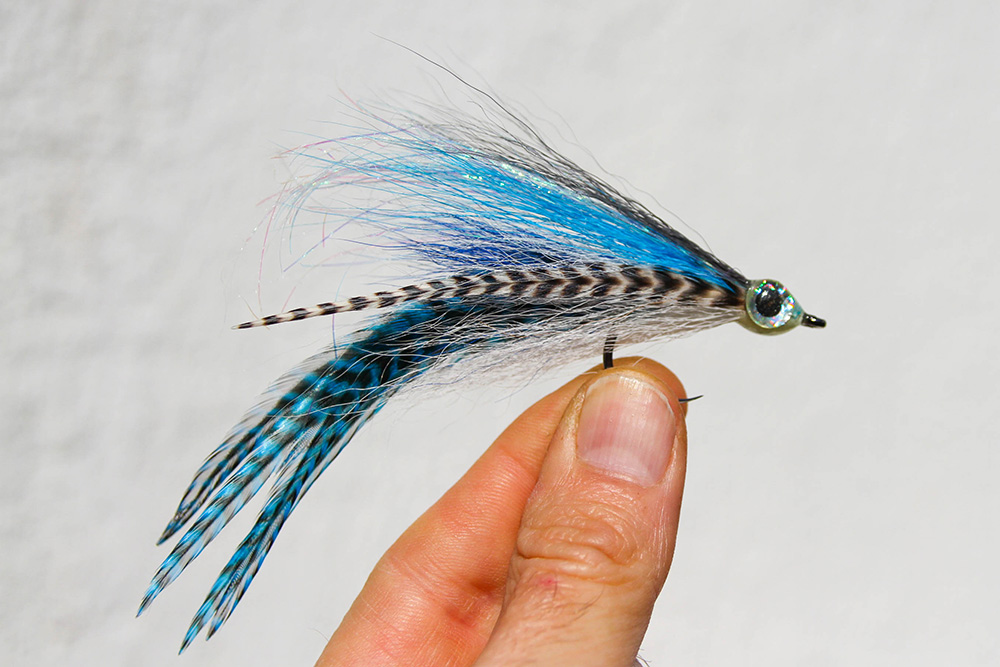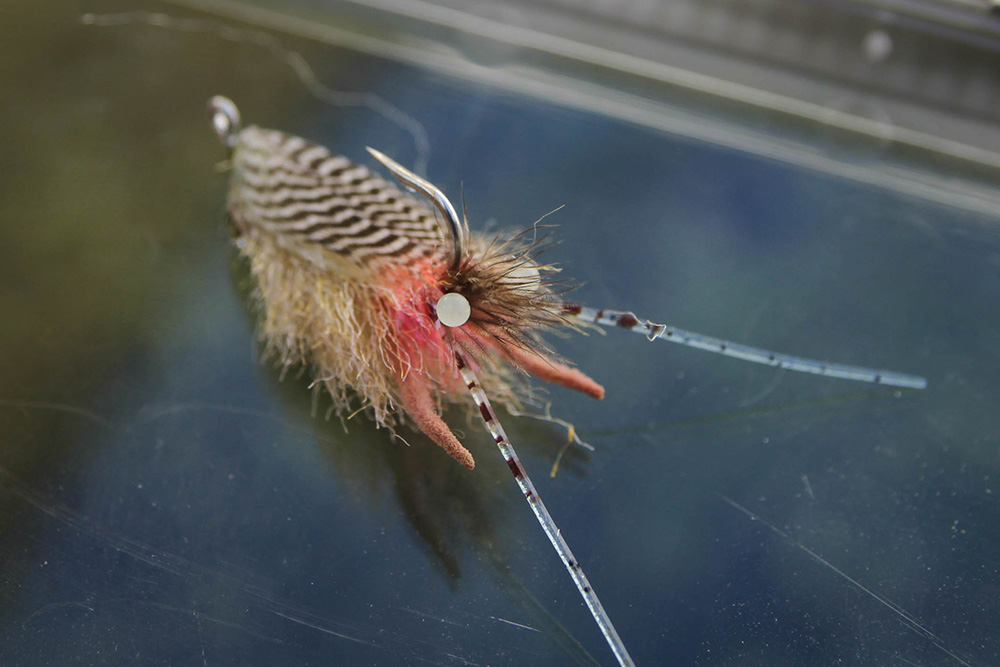 Entradas de blog recientes